FWBL Mahana Khazana Account
Enjoy peace of mind with FWBL's all-new Mahana Khazana Account – a Checking Savings Account for individuals/sole proprietors which offers average monthly profit with value added services.
FWBL PEARL Account – An Exclusive Women's Account
Welcome to the all-new FWBL PEARL – an account designed exclusively for women, available in both Accounts & TDR.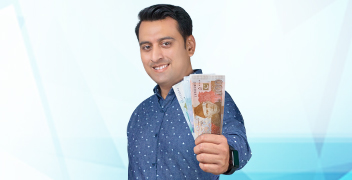 This account is designed for individual investors and companies seeking a return on their deposits as well as continued access to their funds.
Open your personal account by simply showing your CNIC. FWBL Zindagi Asaan Account (Current & Saving both) offers easy access to a bank account without the complex account opening procedure.
For individuals & entities seeking a secure and reliable current account, the FWBL Current Account gives you the ease to conduct unlimited transactions, anywhere in Pakistan.
FWBL Smart Account is a current account which not only fulfills personal needs, but also helps meet business requirements for both men and women.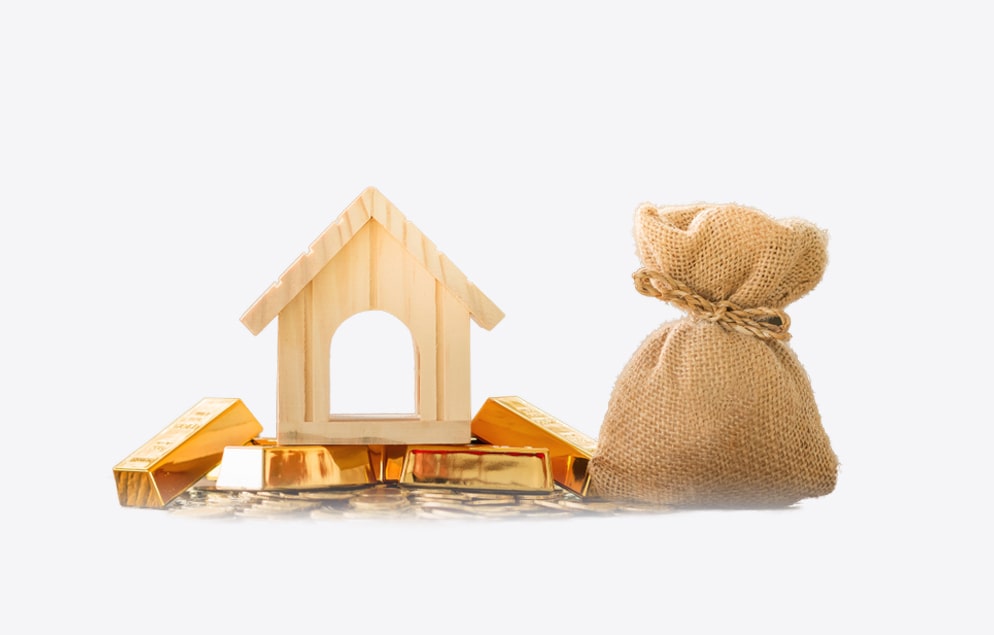 The ideal account for customers who would like a simple bank account for their banking needs. In compliance with the directives of the State Bank of Pakistan via BPD Circular No. 30, issued on November 29, 2005, the Basic Banking Account was launched.
Earn a lucrative profit every six months. The Hyper Profit Account is for individuals and business entities. Profit is paid on a daily product basis.
Foreign Currency Current Account
FWBL Foreign Currency Savings Account is the ideal choice, allowing you to save with ease while offering convenience and reliability for Pakistanis as well as foreign nationals dealing in foreign currencies.
Foreign Currency Saving Account
An account for all those individuals who wish to maintain their savings in foreign currency. FWBL Foreign Currency Savings Account is the ideal choice, allowing you to save with ease.
FWBL Term Deposit offers attractive rates with a higher deposit placement for fixed tenors and a variety of profit payment options.
Monthly Profit Payment Scheme for Senior Citizen/Pensioners
This scheme is to facilitate senior citizens and pensioners to generate monthly income as the scheme guarantees a fixed return for a particular period.